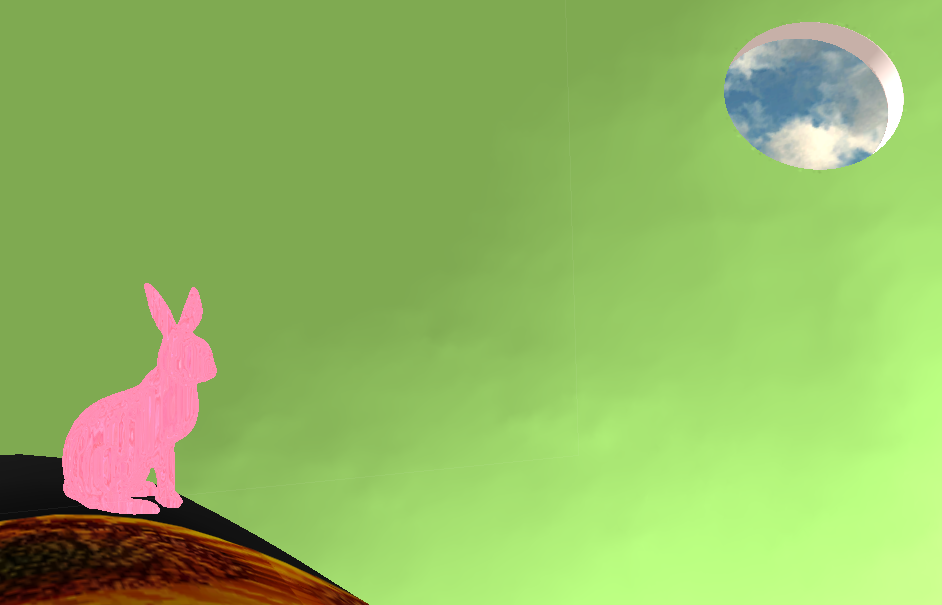 Wonderland
Bio Art Game created by Artist Su Hyun Kim
The artist used a 8 micro-meter blood cell as a large virtual space in the game. She presents extended blood cell VR, using the 3D of living cells and life forms as media.
She has been working on a variety of media using living creatures and electronic components for spatial bacteria growing, live cell 3D modeling, cell audio visualization, bio cell virtual reality and bio AI live installation. Her works were exhibited at Seoul Museum of Art SeMA, Platform L Gallery, New Wright Gallery LA, Experimental Digital Art Space UCLA, Design Matters Gallery LA, Seoul Cultural Foundation and National Gallery of Modern Art.
This project is sponsored by the Ministry of Science and ICT, The Korea Foundation for the Advancement of Science and Creativity.